---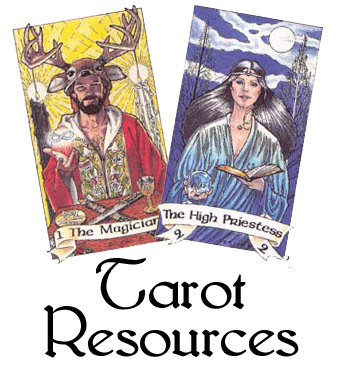 Welcome all Seekers and Students of the Tarot!
I have designed this page as a portal
to the best information on Tarot that the web has to offer.
Due to time constraints in my 'real life', as of October 24th, 2002
this site will no longer be updated. I am leaving it as it is, however,
because I believe that most of these links will remain active indefinitely.
Blessings - Mitzi
mitzi_witch@yahoo.com
Abraxas Tarot
Deck Reviews, Articles

Aeclectic Tarot
Deck Reviews, Forums

Tarot for
Spiritual Discovery
Articles

The Tarot School
Classes

Imram Tarot
Classes, History, Decks, Spreads

International
Tarot Society
Chapters, Events, Articles

Tarot Card Reading
Articles, Links

Deck Reviews
Hundreds of Deck Reviews

Learning the Tarot
Tarot Reading Course

Tarot: A Practical Course
Tarot Reading Course

Lotus Tarot
Free 12 Week Email/Online Learn Tarot Course,
Discussion Forum, Free Online Readings, More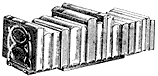 If you are interested in Paganism, Wicca, or Witchcraft,
I would love for you to visit my other site. It is called witchwords.
Clicking the books above will take you there.
Bright Blessings!
---